Welcome, watch for falling Spiked Balls if you want to know were it's coming from take a guess
From the Super Mario Wiki, the Mario encyclopedia
Jump to navigation
Jump to search
(Redirected from The biggest spike ever!!!)
Hi, I'm Super Spike. I'm new to the wiki.This --->

The biggest Spike ever!!!

is what I put after my comments. WARNING:Awesome page!
Who's online: Maxbrick, TheDarkStar, Niiue, The Mansion, Spectrogram, Mariolover1116, Fabricio-faiffer-2003, MarioGamerFan24, Mario jc, Wynn Liaw, Platform, Yoshi876, ZelenPixel, OneShookBoi, Bri-11, Keyblade Master, SonicSpeed48
To start
Mario icons
Yoshi icons
It's wierd, but I like Goombella!

Well,here's one:
Lets say "thank you" To Mario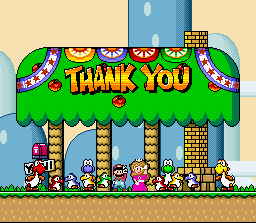 Baby Yoshi wins!

This time we talk to a Mini Mushroom. File:Minimushroom.png
Me:Hi Mini Mushroom I'm Super Spike, and this is an interview.
Me:Q.1,What's your favorite color?
Mushroom:Blue, cause I have a blue cap, but I don't like Blue Toad.
Me:Why?
Mushroom:BECAUSE, he ate almost all my friends!
Me:Why did he eat them?
Mushroom:So HE can shrink.
Me:Ok. Q.2,Who's your friend?
Mushroom:The Poison Mushroom, and Bowser.
Me:Why?
Mushroom:poison can hurt toads, and Bowser can hide me in ? Blocks.
Me:OK...
Me:Q.3, What's your favorite Game?
Mushroom:None, I don't have arms.
Me:I see.
Me:Alright, That's It.
Now we talk to a Mega Mushroom.

Me:Hi Mega Mushroom I'm Super Spike and this is an interview.
Me:Q.1, What's Your favorite color?
Mushroom:Yellow,cause I have yellow cap, but I don't like Mario and Luigi.
Me:This again, lets stop here.
My stuff
My Green Star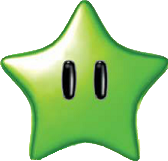 My Grand Star which powers my userbox tower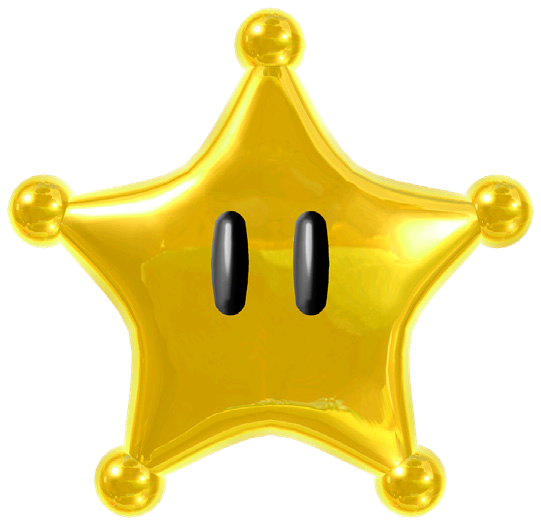 My Chain Chomp pet

My Silver Star which I need 4 more of File:SilverStar.png
My Boo which gets stuff in hard to reach places

My pet Green Yoshi File:Yoshi2-CaptainSelect-MSS.png
My Bronze Star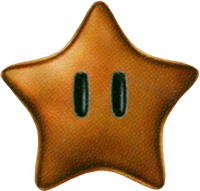 My Baby Yoshi pet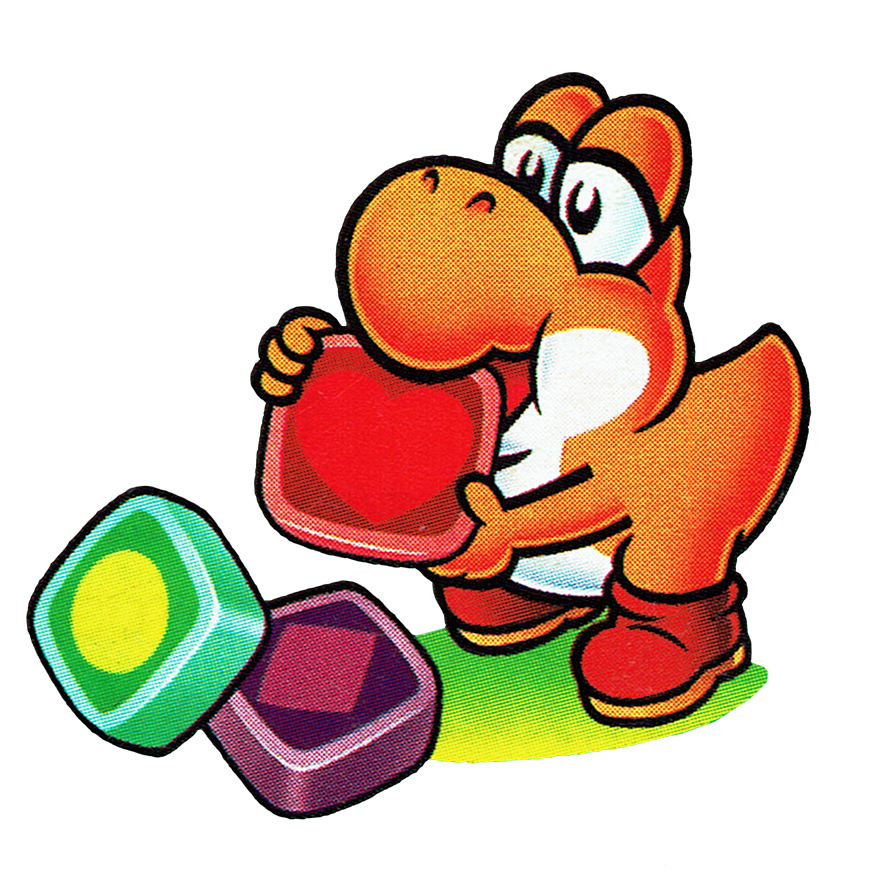 Hot day
File:MarioSMA4.PNG Mario:Hay bob,nice hot day huh?

Bob-omb:yea i-BOOOOOOMMM!!!!!!!!!!!!!!!!!!!!!!!!!!!!
ATTACK!!!
lakitu & slipice attack, RUN!!!!!!!!!!!!!!!!!!!!!!!!!!
In the lava
jump for your life
Hey Mario! Your not moving, come on MOVE NOW!
Gallery
Funny things

C.Falcon:Show me ya moves. Mario:Ok

File:BowserParty3.jpg Gwa ha ha! I'm richer than ANYONE!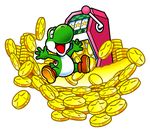 No I am!!!!!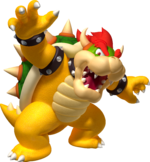 Darn it!
150px YAY! My lunch!
150px Bob-ombs are easy to hit. BOOOOOOOOOOOMM!!!
O rly and ya rly about what?

This hammer could flatten anyone!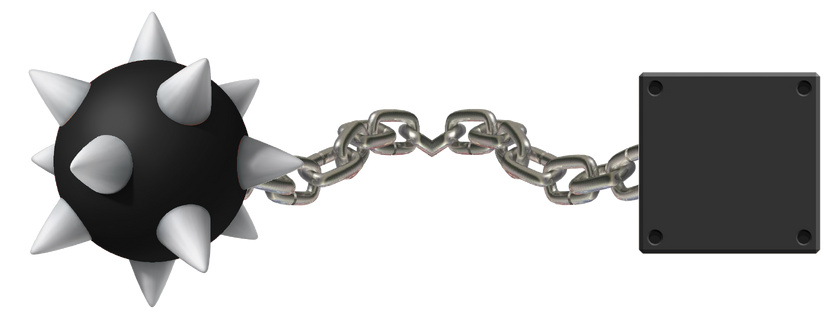 AHHH! Spiked ball!!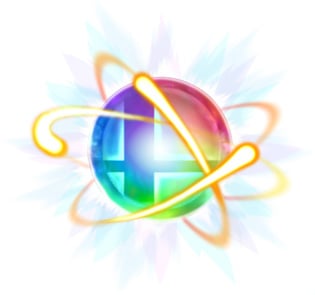 YEAH! SMASHED BALLS! It's very wrong
Yoshi:What does it smell like. File:YS Sniff.gif:It smells like a............goes on forever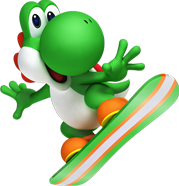 170px

Mario:How many vegies are their underground? '-' Exercise