The 'Shroom:Issue 184/Staff Notes
From the Super Mario Wiki, the Mario encyclopedia
Jump to navigation
Jump to search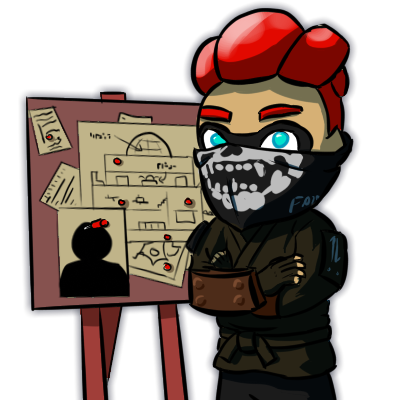 Hello 'Shroom readers! I was sitting here after finishing Issue 183, suddenly I blinked, and now we are in the middle of July! Funny how that works sometimes.
Before I leave you to enjoy all the goodies from our writers this month, I have some important announcements:
First, I want to congratulate Fun With Despair (talk) on becoming the Chairperson of the 13th Poll Committee. As someone who already worked with him on the Poll Committee, I am confident he will be doing a fantastic job! Speaking of which, make sure to read his Poll Chairperson Address since it contains some important information regarding the application process to become a member of the Poll Committee. If you have the time to help craft polls for the wiki's main page, please, consider applying! The Poll Committee is definitely a fun experience, so you should definitely try it out if you've been interested.
We had another staff change in the last month! Lakituthequick (talk), our Website Manager is also taking over from 2257 (talk) as our new Programming Manager! Ever since joining the 'Shroom staff, Lakituthequick brought plenty of quality of life improvements to the newspaper, such as improving the coding, the layout and making it so much easier for us to upload the newspaper to the wiki. Considering the remarkable job he did, we felt it was important to promote him to the position of Programming Manager of The 'Shroom. Congratulations LTQ! Thank you for everything you have done for the paper so far!
That's all from me this month. My Sub-Director has some other important stuff for you, so make sure to read his note below! Other than that, enjoy this month's issue!
—Ninja Squid, Director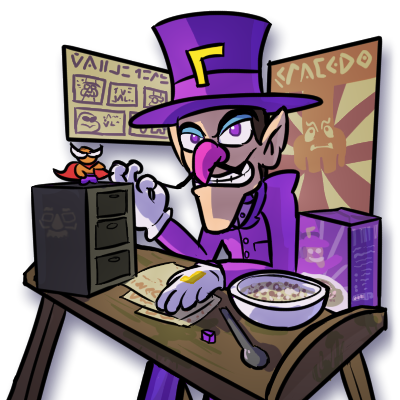 Wait, what? It's time for a new issue already? It seems like just yesterday we were putting the finishing touches on 183...
Anyway, hello 'Shroom readers! It's me, your Sub-Director speaking, with a couple of announcements. First of all, the epic duel in 'Shroomfest between me and Ninja Squid to determine where we go for vacation has concluded! Be sure to check out the 'Shroomfest Highlights to find out which team achieved victory! Was it the sandy beaches or the thrilling amusement parks? I won't say here, but I'll give you a hint - the winner is one of the two teams! So uh, go read it and find out, but not before reading the rest of these notes.
In other news, we're getting deep into Awards season now. If you're reading these notes on the day of release, the annual Mario Awards ceremony is exactly 4 weeks away! If you're reading it after release day, then it's even closer, or you might've already missed it. Hopefully you didn't miss it though, I'm sure it's going to be a great time as always! If you've never heard of the Mario Awards before, check out the dedicated board for it on the forums to learn more. If you haven't yet, I highly recommend checking out sign-ups for presentations and considering signing up for some. There's still quite a few slots open, so consider signing up and making something! They don't have to be big, flashy, or complicated, just have some fun stretching your creative muscles. And of course, don't miss the Mario Awards ceremony on Friday, August 12th, 2022!
Well, that's all I have to say for now. Enjoy the issue, and hopefully I'll see you at the Awards!
—Waluigi Time, Sub-Director