The 'Shroom:Issue 108/Closing Statement
From the Super Mario Wiki, the Mario encyclopedia
Jump to navigation
Jump to search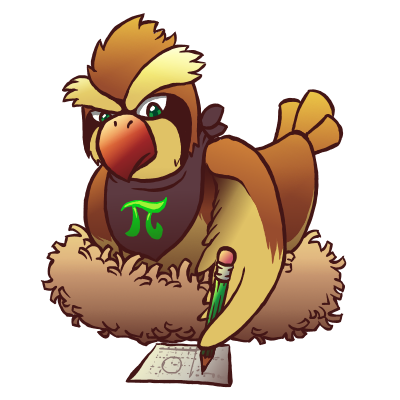 We hope that you have enjoyed reading the Issue! As a reminder to everyone, when you sign up, please send your application to Henry Tucayo Clay, our Statistics Manager. That is all I want to state here. Have a good month!
— RandomYoshi (talk), Sub-Director/Editor-in-Chief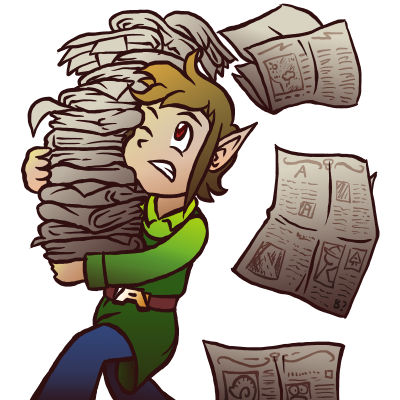 Thank you all once again for choosing to read The 'Shroom this month!
Firstly, I would like to thank Crocodile Dippy (talk) on behalf of the staff for her great contributions to our publication. She is still on staff and will continue to direct Critic Corner, but her numerous, high-quality monthly columns will still be missed.
Secondly, I am announcing that the planning of Issue 111 (June 2016) and 'Shroom Awards VII has begun among the Core 'Shroom Staff. Some preliminary ideas have been tossed around for both events, and we hope to have some more concrete information within the next month or two. Discussions regarding the 'Shroom Awards will be publicly held in the Awards Committee meetings starting in April. I will continue to post developments as they relate to The 'Shroom each month.
Otherwise, that is all this time around! I hope you will all check back on Saturday, April 16th, 2016 for Issue 109.
Until next month,
— Super Mario Bros. (talk), Director