User:Nasakid
From the Super Mario Wiki, the Mario encyclopedia
Jump to navigation
Jump to search
Hi, I'm Nasakid. I am also known on the wiki as Zach121.
Who's online: Niiue, Toa 95, Yoshi the SSM, Mario1981, BBQ Turtle, AgentMuffin, SuperMario James, 0blivion, Maximumriley, PrincessLover7777, CBFan5, Kevin33cubboy, Bubbsart, TheSecretGuyAroundYa, JJRC, Mariuigi Khed, Cheat-master30, CameronL365, Purl, Results May Vary, Alexo, Keyblade Master
News And Cool Stuff
SSBB Updates: http://www.smashbros.com/en_us/index.html
My Chat Channel: #ZachChat
Super Mario 64 Level Editor!:
http://web.mac.com/qubedstudios/iWeb/Site/Blog/Blog.html
SSBB Music and More! Great Source For The Wiki! http://www.youtube.com/user/Mariocenter
Quotes
"Zach121 you rule!"
"W.O.O.T: waffles on operative toasters"
Sprites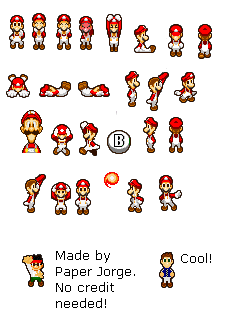 Thanks Jorge For The Sprites.
Other Stuff
Comics
Other Wikis I Am On
Nintendo Wikia
Wikipedia
Fun Stuff
Create a Page!
SSBB Mythbusters! (poorly made) Mythbusters Final Smash!:P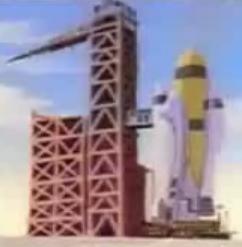 NASA Enters The Marioverse!
SubPages