The 'Shroom:Issue LXVI/Director's Notes
From the Super Mario Wiki, the Mario encyclopedia
Jump to navigation
Jump to search
Hey 'Shroomers, welcome to Awards Issue LXVI of The 'Shroom! We have several Awards-related sections this month.
We have the Awards Director Election that has begun. If you feel that you are capable of running the committee, consider making a campaign. Otherwise, you might want to consider voting for a campaign that is in the running.
Tucayo (talk) does an overview of the Awards Ceremony this year in his Anniversary Recap! He covers the planning period, the events, and the actual Ceremonies themselves. Please be sure to read this!
Twelve members of the Awards Committee have offered up their opinions on this year's ceremony in the Awards Committee Commentaries! Read up to find out their experiences in the committee, how they felt about this year's show, and suggestions that they might have for next year.
Gamefreak75 (talk) wrote a guest section due to winning the Guess The Results! game held in conjunction with the Awards. Be sure to read it.
The Core Staff felt it would be bad to simply go without honoring the victors at the 'Shroom Awards III Ceremony... And so, we tried our best to give out "physical awards" to those who won the votes in the various categories this year. Congratulations to all of those who won the Awards!
Please be sure to check back next month on October 20th, 2012 for Issue LXVII.
Until next month,
Sub-Director's Notes
There is nothing relevant to say for me this month, so here is a picture of mushrooms instead: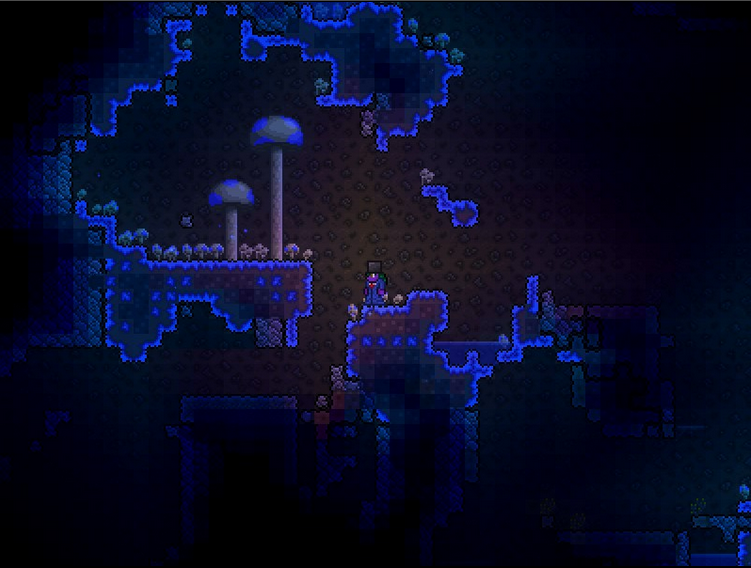 Activity Announcements
Hello all wondrous beauties! I am your Activity Director, Marioguy1, returning from a long break in which I had nothing to do with The 'Shroom. You may have noticed my absence last month as a side effect of said break. However now I am back and we have more activities planned. Well, not actually (or at least we're not revealing any), though we just came out of the awards season and that went excellently as I understand it. I believe this issue has a bit of an awards theme on it as well, if you spare a glance to the special sections.
Sorry if this section isn't as comprehensive as my usual sections are. I'll be back in the activity game with more announcements next month!