The 'Shroom
:
Issue LXXXII/Fun Stuff
From the Super Mario Wiki, the Mario encyclopedia
Jump to navigation
Jump to search
Director's Notes
Happy New Year everyone! Let's start by announcing the winner of December's Section of the Month. There was actually a three-way tie for first between Pyro (talk)'s Find the Differences, Megadardery (talk)'s Mind Bogglers, and Paper Yoshi (talk)'s Crossword, with six votes each.
There are several resignations this month. Tucayo (talk) resigned from Mystery Images, Paper Yoshi (talk) has resigned from Crossword, and Megadardery (talk) has left both of his sections. Tucayo and Paper Yoshi's final sections are below.
And finally, I'm resigning. This is my final issue as a member of the 'Shroom's staff. I wish the best of luck to my successor and the rest of the staff in the future.
Find the Differences
Original Image: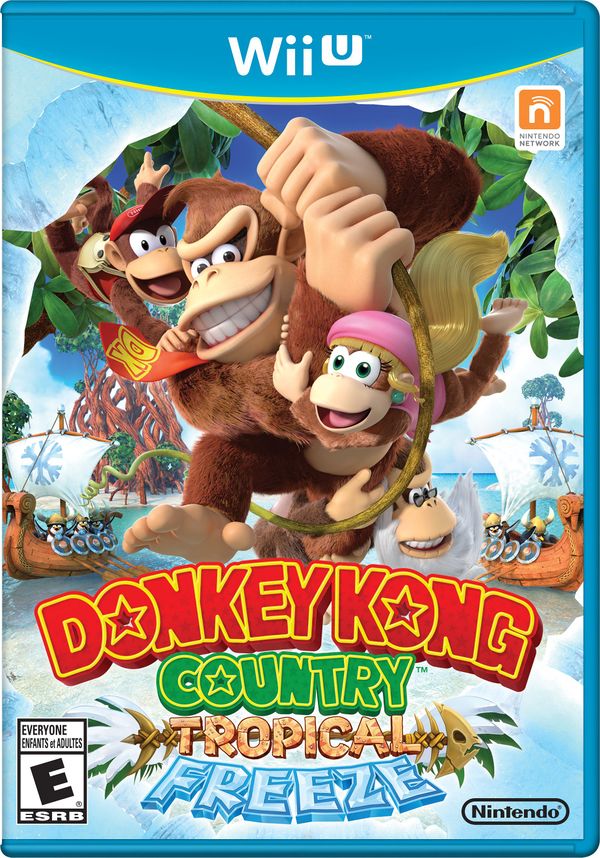 Edited Image: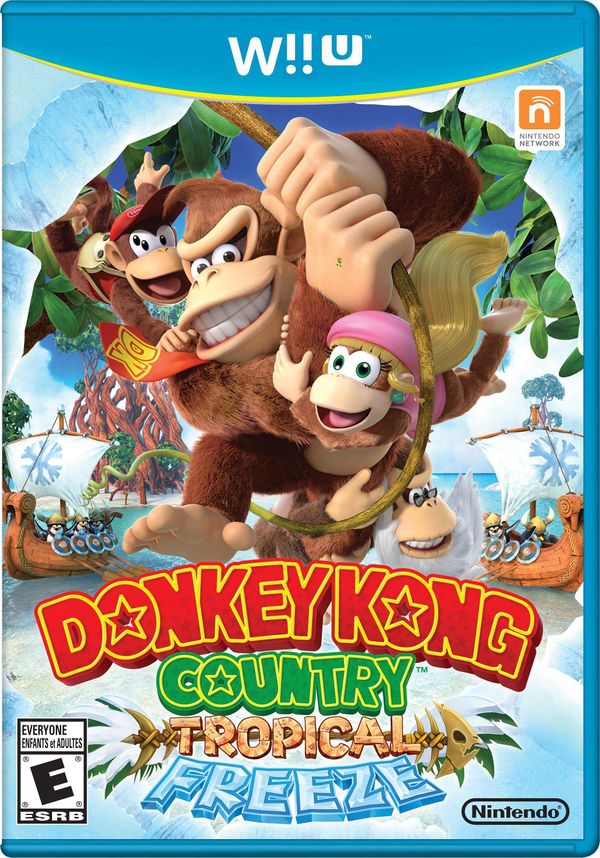 Mystery Images
HI, loyal readers! I'm your equally-loyal writer, Tucayo. For my last trick, I will bring back the images from Issue 64, where I went over the top and had 50 images to commemorate 50 issues of Mystery Images. I can't believe I wrote the same section for 67 issues, but there you go! Thanks to everyone who ever read this section, I love you all! BYE!!!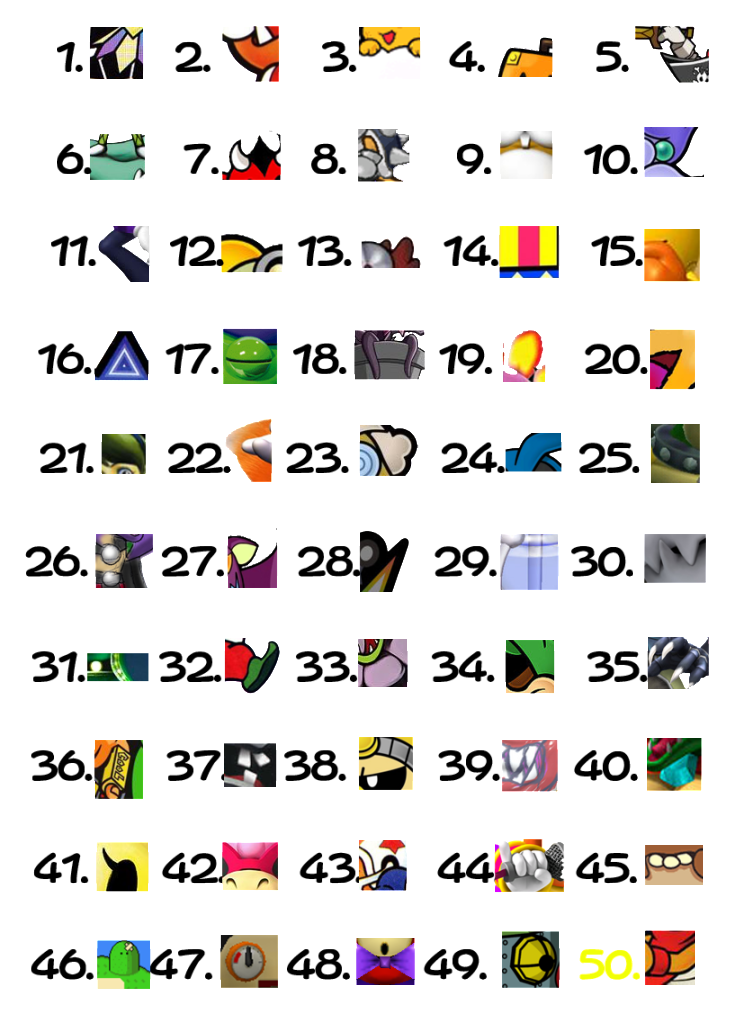 Guess Who!
By Chuck Ballymoo (talk)
I hindered Mario in his infancy
I helped Mario in his adulthood
Magic made me a leader and giant among my kind
I debuted in the 16-bit era
And have not made a major appearance since the 64-bit era
WHO AM I?
I'm Raphael the Raven -Caww!
Crossword
By Paper Yoshi (talk)
Hello there, dear readers, and welcome to the January Issue of Crossword!! Before we get to the crossword proper, I have some sad news to share with you. I have been struggling to balance things in my life for quite some time now, and, even though I was able to barely pull it off before, I won't be able to do so this year, with all the changes my life will undergo. Having said that, this will unfortunately be my last issue as the Crossword writer. I can't write all of my current sections anymore, and, sadly, this was one of the sections I decided to resign from. I may write guest sections for the Fun Stuff team in the future whenever times allows me to do so, and I wish the next Director the best luck with the team during the 2014. I hope you all enjoy my last crossword, which is themed after the original Super Mario Bros. series (SMB, SMB2 and SMB3)!! See you around!!
| No. | Across | No. | Down |
| --- | --- | --- | --- |
| 3 | Super Mario Bros. 2's name in Japan (Super _________) | 1 | Mario's damsel-in-distress in Super Mario Bros. (Princess _________) |
| 4 | One of the rarest power-ups from Super Mario Bros. 3 | 2 | Mario's iconic transformation from Super Mario Bros. 3, featured in the game's boxart (_______ Mario) |
| 8 | World 7's boss in Super Mario Bros. 3 | 5 | SMB's most famous glitch |
| 9 | Super Mario Bros. 2 final boss | 6 | Number of characters in Super Mario Bros. 2 |
| 10 | Characters found at the end of every world up to World 7 in Super Mario Bros. (Mushroom _________) | 7 | One of the power-ups found in Super Mario Bros. |
| 12 | Enemy which debuted in Super Mario Bros. 3 | 11 | SMB2's most common enemy |
Word Search
Happy January everyone!
For Christmas, I got Super Mario 3D World, which I have been enjoying waaaay too much. Because of that, I have dedicated this word search to the various new power-ups, enemies, and bosses introduced in the game, so I hope you enjoy! And go buy a Wii U and 3D World if you have not already, you will not regret it.
…If you do, don't hold me reliable please. (: