The 'Shroom:Issue 102/Opening Statement
From the Super Mario Wiki, the Mario encyclopedia
Jump to navigation
Jump to search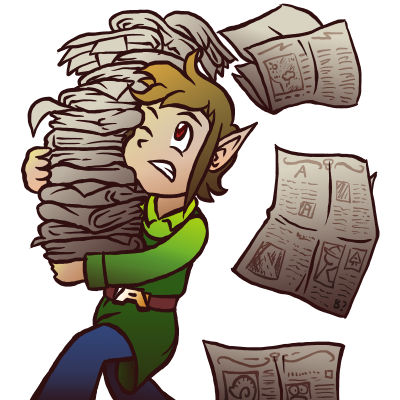 Welcome to Issue 102! We were supposed to have Awards coverage this month, but we have decided to delay that until next month due to several anniversary events extending beyond this issue. We are still having the Awards Director Election, however, so be sure to check that out here and vote for your candidate of choice!
Other than that, be sure to check out Banjo 'n' Gutseh's Late-Night Actually Legit Interviews in the Pipe Plaza! The interviews initially started out as a fun forum project, and the duo have agreed to post updates on The 'Shroom from now on. We are happy to welcome them to the team, and look forward to some entertaining interviews!
I hope you enjoy the issue! Comments regarding the next issue can be found in the Closing Statement.
— Super Mario Bros. (talk), Director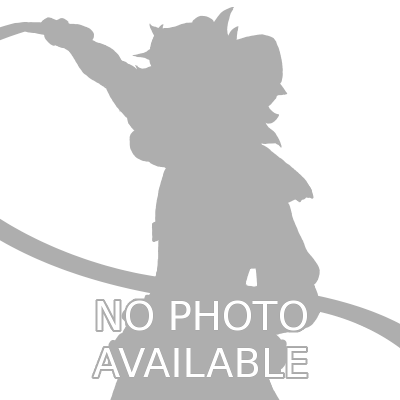 So... Gabumon got sick, and I was consequently required to dust off my capital letters and put my long-abandoned English language skills to use. Hopefully this issue still meets with the standards you've all come to expect from The 'Shroom.
Some exciting things to look out for in this issue include the part where Yoshi876 says he wouldn't mind fighting Dippy, and the part where MCD uses his British cultural imperialism to change an instance of "color" to "colour".
Remember, The 'Shroom loves you and will always be here to protect you.
— Twentytwofiftyseven (talk), Unofficial 'Shroom Priest

Staff Section of the Month for August 2015
STAFF SECTION OF THE MONTH
Place
Section
Votes
%
Writer
1st
Location, Location
—
—
Time Turner
2nd
8-Bit Amphitheater
—
—
Stooben Rooben
2nd
The Adventures of Little Mario
—
—
Walkazo
3rd
Composer Spotlight
—
—
Crocodile Dippy
3rd
Hot Records
—
—
Banjonator1
Congratulations to the winners and runners-up! You all did great work last month, and we appreciate your contributions.