User:Bubbasour11
From the Super Mario Wiki, the Mario encyclopedia
Jump to navigation
Jump to search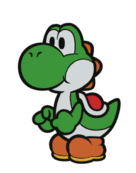 Bubbasour11

Bubbasour11
Full name
Bubbasour11 the bulbasour cosplaying as a yoshi
Species
Bulbasour or Yoshi maybe?
First appearance
The Super Mario wiki
Latest appearance
Still the Super Mario Wiki
Hi I am

Bubbasour11 =p
. My #1 goal for the mariowiki is to write Monthly Inquisition for the shroom so I might have some fake fake news on my talk page. I REELY like these 3 users Goombuigi, Mario jc and Waluigi Time. firstly I like Goombuigi becouse his monthly Inquisitions are the best (trust me I have been thru the Archives) and Monthly Inquisition is my favorite part of the shroom. Next Mario jc helped me make this page if it wernt for him you wold not be reeding this right now =p . And last but not least Waluigi Time he made https://www.mariowiki.com/List_of_drivers_in_Mario_Kart_Tour It is just so sadisfing to see all those dudes on one page XD.
Hi it is me

Bubbasour11 =p
. Now I will give you my favorite Mario dudes And here is #1

#2 is

#3 is
#4 is

fith

Runners up:








Games I own
3DS
Switch
(please note that their are [a lot] more games in my house that I play they are my Dads games though.)
Monthly Inquisition
Um hi and wellcome to Monthly Inquisition today I am interviewing Fawful =p

I have talk .
Oooookkkkkk? So what is up with the speech padern?

Talking of the this kind is as easy a bread sandwiches.
Wait so you can talk normal it is just hard?

I HAVE CHORTLES I was kiding you like a small kid!
Hardy har har (sarcasticly)

Lets go this Monthly Inquisition does not make any sense
*Rest of adiance leves*

You know this is your fult.

Well YOU invited me.
*Bubbasour just stands there with his mouth open for a week then says it was a dream and walks away.*

Hi & welcome to Monthly Inquisition where...
*Bubbasour notices a distinct lack of spikes*

Ok um so today I am interviwing queen bee. (Bee-ware of bad bee puns)

I am so happy to bee here
Isint it just the bees knees. So anyway is it true that you are ticklish?

Yes I have bee-n ticklish for all my life. It especially tickles when I use a honey comb to brush my hair.
Oh so that is why your hair is sticky. So how do you feel abut being in mario kart 7?

Just bee-utiful but I do feel sory for waluigi and todete and jr. and...
Um thats all the time we have for today but feel free to send dudes I shold interview. Bee you next time.
Hi and today on Monthly Inquisition I am interviewing Dr. baby Wario!!!!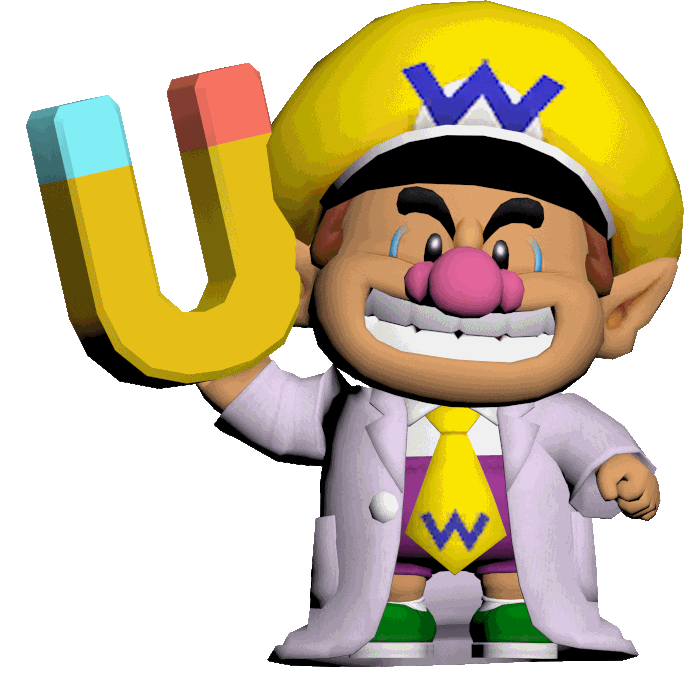 I wanna give you a diet you doent need!
Oooooooooookkk? So Dr. baby Wario you kind of seem random to be a doc. Why did you become one?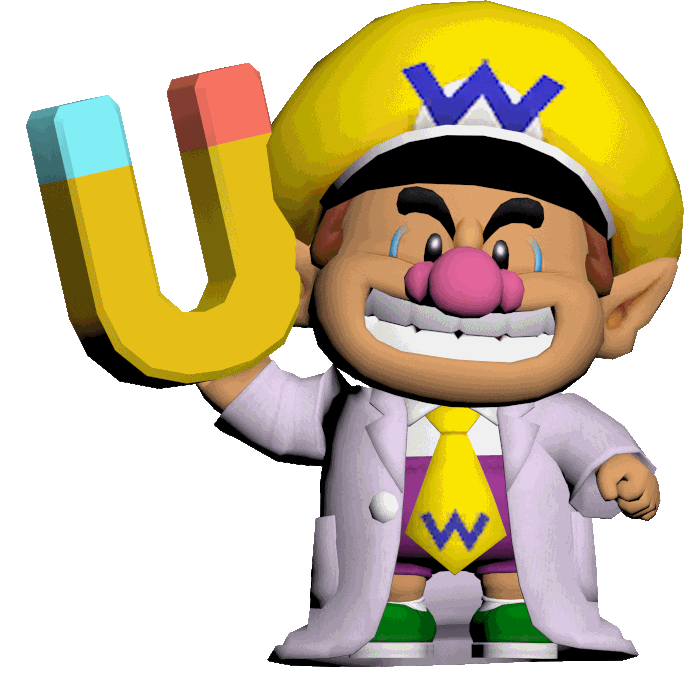 Because I wanna give you a diet you doent need!
Any thing else?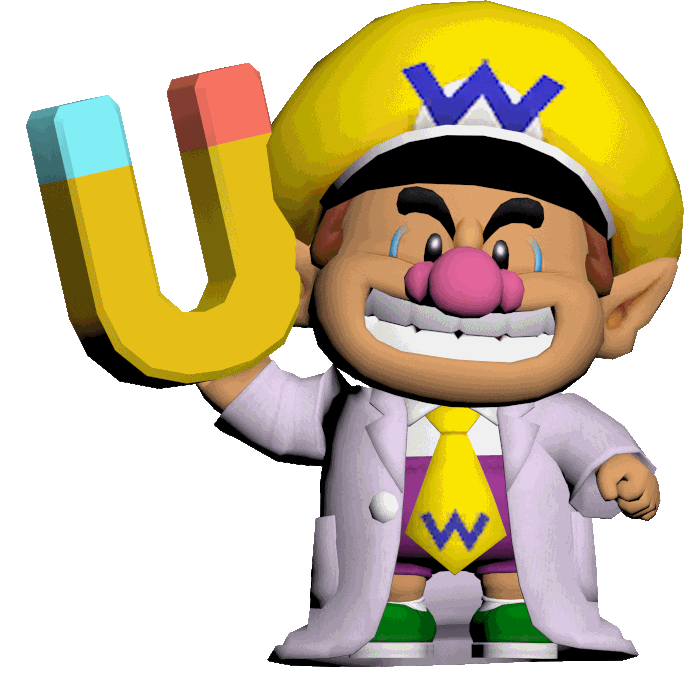 No.
Do you know about baby waluigi?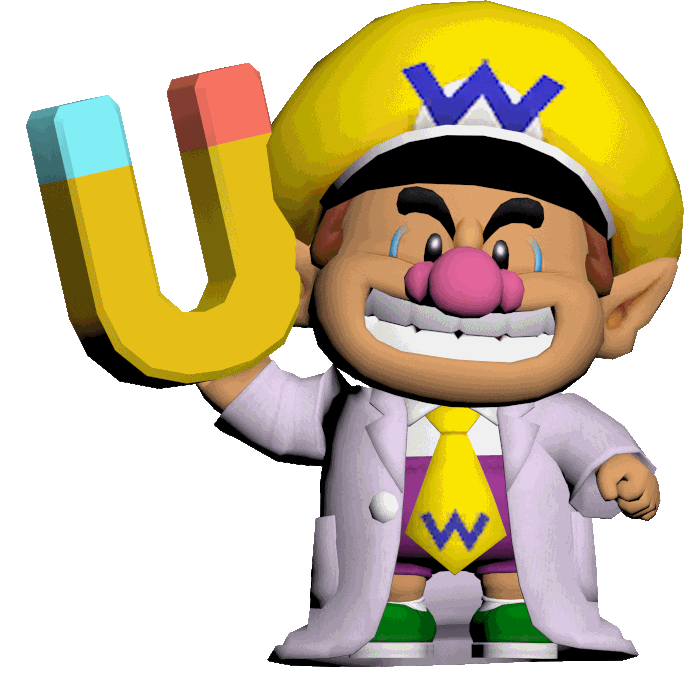 Not a clue
do you know who the next doc will be?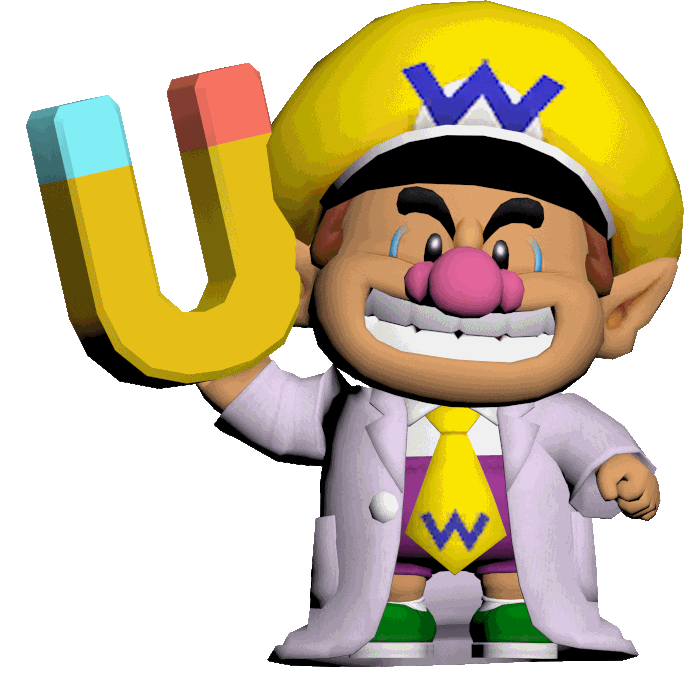 Yes.
Who is it?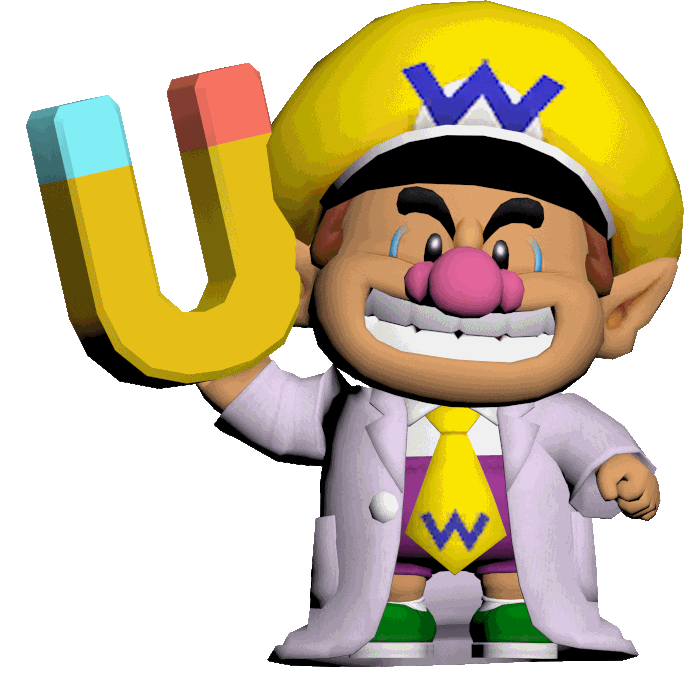 Nonya beeswax.
Ok and that is all the time we have today see you next time. =p

Beware of bad egg yolks.
Oh hi and welcome to Monthly Inquisition today I will interview a yoshi egg. (and yes this is just a excuse for me to make egg puns.)

I am good to go.
Well white not start now. So are you going to hatch or did yoshi eat you with his egg-cilint apitite?

The first egg-sample.
Wait so if I jump on you...
*Bubbasour jumps on egg*


Yoshi!
Ok. Cool. So what is your favorite food? (Let me guess hard boiled eggs. You know because they are hard to beat. I crack my self up.)

Yoshi!
Oh um if that is the case I guess I have to stop. Any thing to add yoshi?

Yoshi!
Hi and welcome to Monthly Inquisition! Due to the new leak of Sparks of Hope I am gunna interview Rabbid Rosalina.
um hi
Um wow to tired to capitalize or punctuate. Well my tip is to drink in insane amount of Mr. Peper (no © or ™ slipping out here)
i wll try thazzzzzzzzzzzzzzzzzzzzzzzzzzzzzzzzzzzzzzzzzzzzzzzzzzzzzzzzzzzzzzzzzzzzzzzzzzzzzzzzzzzzzzzzzzzzzzzzzzzzzzzzzzzzzzzzzzzzzzzzzzzzzzzzzzzzzzzzzzzzzzzzzzzzzz
HEY!
 !
Is Yoshi gunna be in the new game?
last time i checked no
Called it. But still =(
well i am not 100% sure
Ok. Go yoshi! So do you like being in the new game?
no not rely i just wanna read
I like to read to. Have you read the MarioWiki?
no but i might try that
yah we have to stop now because my Mr. Peper is wearing of thx for readinzzzzzzzzzzzzzzzzzzzzzzzzzzzzzzzzzzzzzzzzzzzzzzzzzzzzzzzzzzzzzzzzzzzzzzzzzzzzzzzzzzzzzzzzzzzzzzz
You were expecting Monthly Inquisition TO BAD W-e are gunna look at the backstage crew. (You were expecting Waluigi Time)

Hi Bubba. Wanna come to my house tonight?
*Bubbasour blushes*

Yes. ;)

See you there! <3
Oooooooook *Snaps out of love trance* Oh today we are just showing the viewers the backstage.

That is almost as awesome as you.
*Back in trance* Bye Toadette *Snaps out of love trance* Oh and over here is computer manager: Lakitu
Hi I am Lakitu
He also has our supply of spinys.
And I am gunna use them on you if you do not go away.
* Bubbasour Uses pun spore *

He will recover by next time so until then I have to go to Toadete's house!
Feel free to talk to me here
Hi it is me

Bubbasour11 =p
plese chat with me here or in my talk page =P
[=( No-one will talk with me here. Here are some ideas to get you started: Ask me about myself, Ask for help or tell me something cool.

Bubbasour11 =p
Special thanks to...
Mario JC, Archivist Toadette, Keyblade Master, Alex, 7feetunder and Hooded Pitohui you all help me to be a beter user =)
My userbox
|-
|

IDK what the |- | thing is?
Bad puns
Have you ever hung out with a toad? If not you should he is a fun guy.
Egg-cilint yolk
I am mo sory mo-eyes are only in 1 game.
Bee-utiful puns.
Hey how have you bean?
Plz put some of your own in here.

Bubbasour11 =p