The 'Shroom:Issue 176/Staff Notes
From the Super Mario Wiki, the Mario encyclopedia
Jump to navigation
Jump to search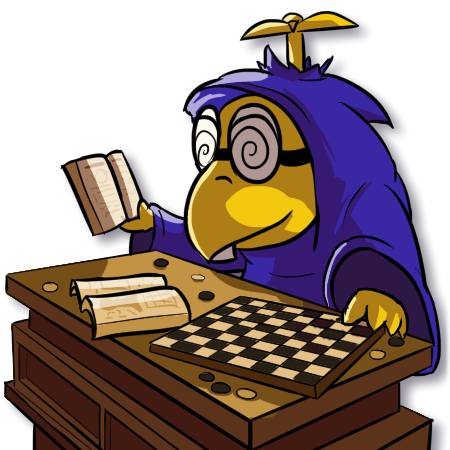 Hello, all of you readers of The 'Shroom! I hope all of you are having a pleasant November. Here at The 'Shroom, this year's November has found itself sandwiched between our special fifteenth anniversary celebrations last month (I'd like to give my thanks, again, to all of you who contributed to making issue 175 a spectacular - or should that be spooktacular? - issue) and our usual December holiday special issue. It's been a quieter month, but that doesn't mean there's less to look at! We've got our six teams full of their usual great content, and we have the Spotlight for those of you looking for ways to lend the Wiki a hand.
In addition, we have our Awards Director Election. Do you think you have what it takes to lead the Awards Committee next year and see Awards through from the creation of the Awards Committee all the way through to the work that comes after the ceremonies? If so, take a look at this page and get your campaign up! If not, take a look at the page anyways! Awards is an event by the community and for the community, so don't miss a chance to get involved and vote for the candidate you trust to handle the biggest community event we'll have in 2022!
I have nothing more to announce, so I'll leave it to Roserade to talk a bit about what's in store for our special issue next month. In the meanwhile, I do believe I should break out my writing utensils and notebooks. I hear there's some kind of stir in Chaos Town, and breaking news waits for no individual or newspaper!
—Hooded Pitohui, Director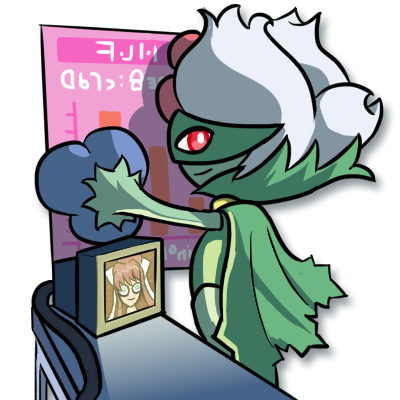 Greetings, beautiful 'Shroom readers! Welcome to our November issue, where I've been barred from using our speakers in the office. Can you believe it? You let Taylor Swift's "All Too Well (10 Minute Version)" play on loop for a few hours, and suddenly you're not allowed to play music anymore! The nerve of some Toadies.
At least I have the December issue to look forward to- and no, not because I'm going to blare "All I Want for Christmas is You" the entire month. December marks our Special Issue 177, with all sorts of festive and fruity fun to be had! I'd like to remind everyone that the issue will be Yoshi themed, so any section ideas you have pertaining to the daring dino's series is much appreciated! You can theme your current sections around it, or, if you aren't actively writing for The 'Shroom at the moment, you can always send a guest feature in to our Stats Manager, Ninja Squid (talk). As always, you can check out our sign up page to learn more. Past just those special sections, though, you can expect the fated return of the 'Shroomfest, we'll be holding the annual 'Shroom director's election, and perhaps there will be some other surprises along the way... You won't want to miss it!
That's everything from me, so take a sip of that sweet sweet pumpkin latte and enjoy Issue 176 of The 'Shroom!
—Roserade, Sub-Director