The 'Shroom:Issue 175/Trick-Or-Treating With The 'Shroom/Long John Spaghetti
From the Super Mario Wiki, the Mario encyclopedia
Jump to navigation
Jump to search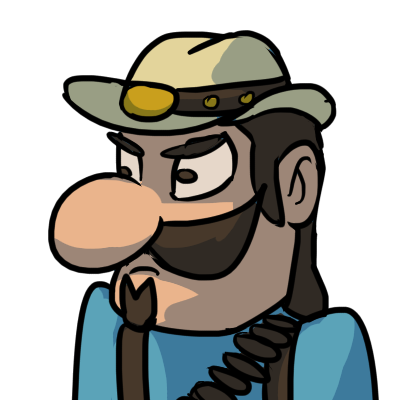 Hey, paisanos! It's-za me, the Cowboy Meme Lord: Long John Spaghetti! (but you can just call me John). The only real 'Shroom section I have so far is GoldenMario 007, but I plan on making some more in the near future.
You might know me best for the Mushroom City Car Wash roleplay, the biggest roleplay on the forums and the one inadvertently led to the creation of the Roleplay sub-forum. People might say that a game of 'follow the leader' is a bad thing, but there's a lot of good RPs on there, you might wanna check some of them out sometime!
You know, I just got a new job here recently, and lemme tell 'ya something: It tuckers me out. You have that problem, too? Well, even if you don't, here's a little something for your effort of actually knocking on my door!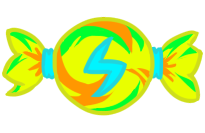 CANDY OBTAINED: SUPERCHARGED CANDY!
Just one bite of this candy, and you'll have energy for hours!*
(*Currently banned in the state of Florida)