The 'Shroom
:
Issue 175/Trick-Or-Treating With The 'Shroom/Alex95
From the Super Mario Wiki, the Mario encyclopedia
Jump to navigation
Jump to search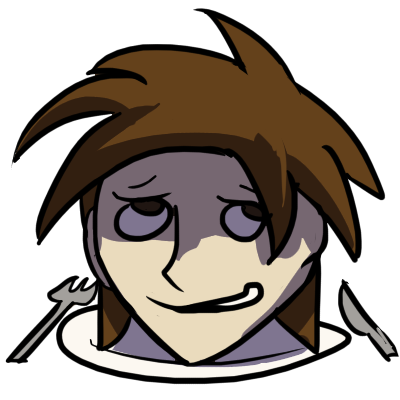 Greetings. I'm Alex95. You've probably seen me around a lot. Or not at all, which is also fine. I'm an administrator on the Super Mario Wiki, as well as a few other wikis in NIWA. As far as 'Shroom stuff goes, I'm currently a co-writer for Spotlight as well as the guy that reports what goes on in NIWA for Pipe Plaza. I've written other sections as well, going from Sport Report to Upcoming Game and Could Have Been. I'm also pretty active in community events, taking part in Killing Games, Mafias, and the like.
Everybody go edit the smaller wikis, we need help! You can find me on pretty much every single one, so shoot me a message on my talk page or contact an admin there (might be me in some cases) if you need a starting point!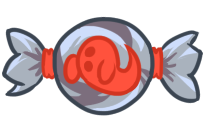 CANDY OBTAINED: SPIRIT CANDY!
Take control of another player for a turn. Any winnings they get are yours instead. Effect takes place after you've already taken your turn. A CPU takes your place in minigames, but you don't earn anything if they win.