The 'Shroom
:
Issue 101/Opening Statement
From the Super Mario Wiki, the Mario encyclopedia
Jump to navigation
Jump to search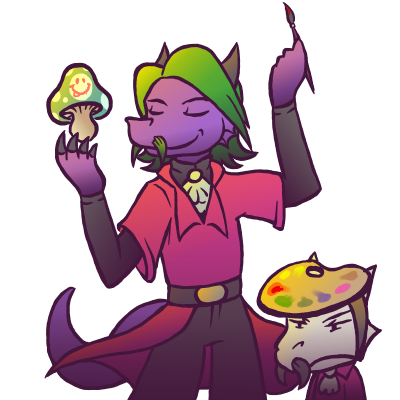 Welcome to the one-hundred-and-first issue of The' Shroom, easily identifyable by looking at the number, which is still written in arabic numerals, hooray!
There is not much to say, actually. I was considering filling the entirety of this page with images of dancing mushrooms instead of saying anything, but that wouldn't be a very appropriate start into this issue, now would it?
If you are wondering why this issue was released today and not a week earlier: Don't worry, your calendar is not broken. The release was pushed back by one week to not interfere too much with the Mario Wiki's anniversary celebration. But if you're keeping up with all the hubbub on this website, this is probably old news to you.
Speaking of old news: This is the last official summer issue of 2015. Next month we will change into our fall colors, so look forward to that. I certainly am looking forward to the end of summer. I long for the days where I could step out of my house without getting harrassed by a dozen wasps. Aren't they just the worst? Of course they are.
In fact, why don't you shoot me a message on the forums and tell me your very own wasp stories and how the annoying little shits managed to ruin your day! Just something for you to do when you're bored.
In any case, have fun reading this issue!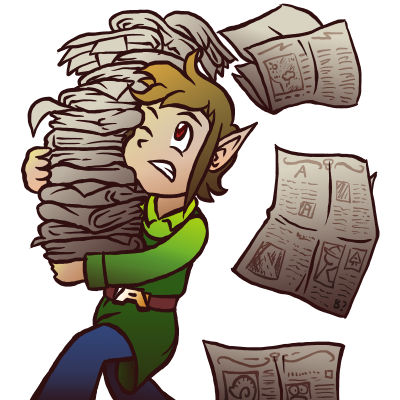 Thank you for reading Issue 101 of The 'Shroom! As Edofenrir has stated, we moved this edition back one week so that the Awards Ceremony and our release would not conflict. Speaking of which, I would like to congratulate everybody who won in the 'Shroom Awards and thank those who signed up for presentations. The awards are a great way to celebrate the achievements of our writers and staff members, and its always fun to see how the awards are showcased and the effort that is put in.
Otherwise, be sure to check out our Staff Section of the Month below! In addition to our public voting for Section of the Month, we now have an overall, staff-selected category that we will dedicate to our writers each month. This was supposed to be introduced last month, but we were not able to post it in time for the release of Issue 100. That being said, the awards have been posted below; congratulations to the SOTM winners!
— Super Mario Bros. (talk), Director

Staff Section of the Month for June 2015
STAFF SECTION OF THE MONTH
Place
Section
Votes
%
Writer
1st
Travel Guide
—
—
MrConcreteDonkey
2nd
Crocodile Style Reviews
—
—
Crocodile Dippy
Staff Section of the Month for July 2015
STAFF SECTION OF THE MONTH
Place
Section
Votes
%
Writer
1st
Guess Who!
—
—
Andymii
2nd
8-Bit Amphitheater
—
—
Stooben Rooben
3rd
Transgenderism in Video Games
—
—
Crocodile Dippy
4th
A History of Video Games
—
—
Super Mario Bros.
4th
Pirates of the Gamer Plebians
—
—
Crocodile Dippy
4th
Porplemontage Interview
—
—
Superchao
5th
Fresh From The Past
—
—
Super-Yoshi (TheFreshPrince)
6th
Fightin' Footwear
—
—
Hypnotoad and Shoey
6th
Pokémon Evolution
—
—
Ironclad
6th
Should Have Been
—
—
MrConcreteDonkey
Congratulations to those that were selected, and to those that were runners-up!