The 'Shroom
:
Issue 101/Awards 2015 Art Contest Results
From the Super Mario Wiki, the Mario encyclopedia
Jump to navigation
Jump to search
I know people are anxious for the results so instead of delaying them any longer with pointless fluff text, here they are!
Winners
Experienced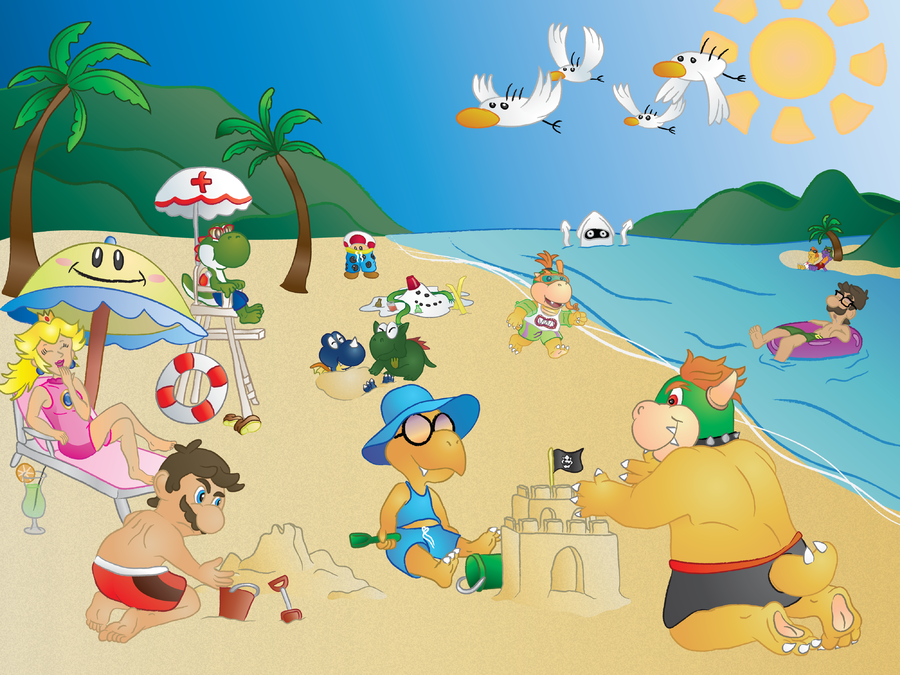 Amateur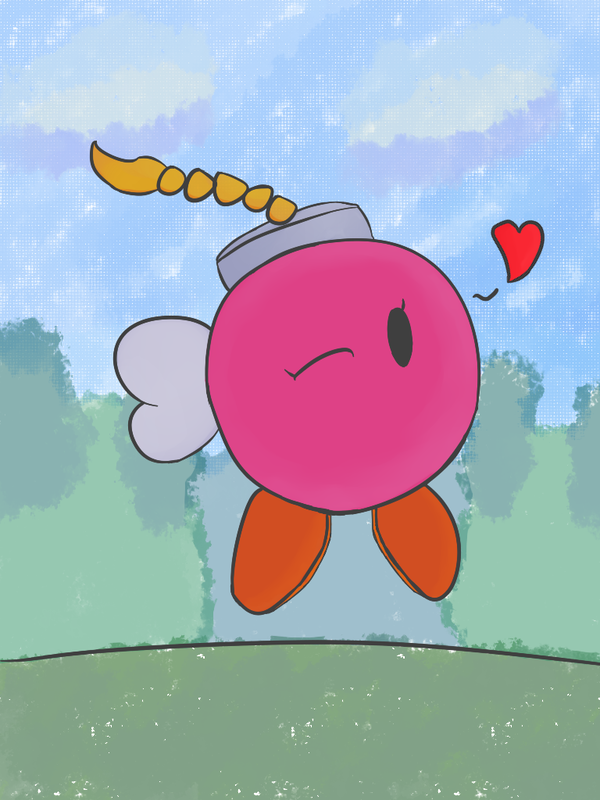 Beginner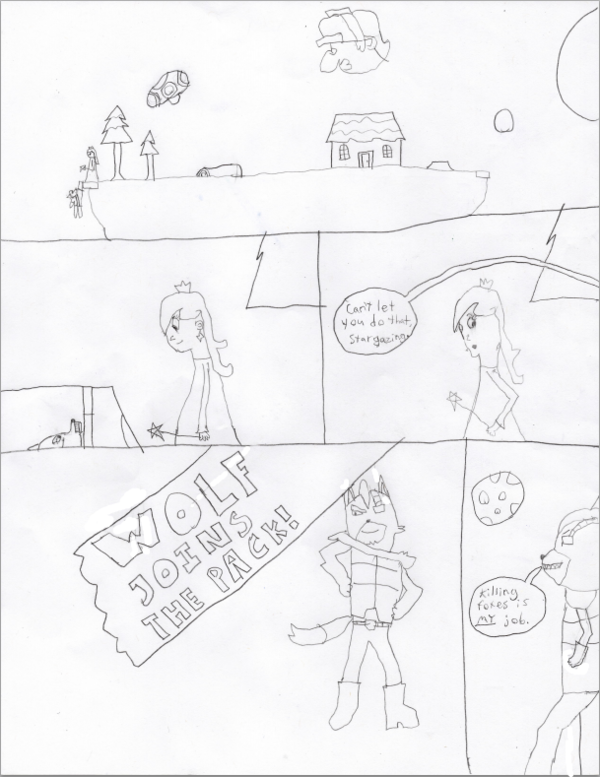 Congratulations to Nysic, Turboo, and...me! for placing 1st in each respective skill category!! I appreciate all of the participation in both artwork entered as well as the voter turnout!
I'm very happy with how this all came together, so I am expecting to host something pretty similar to this again for next year's awards. Keep an eye out a few months from now for sign-ups to open.
Token amounts are based on a set amount for each place, plus your percentage rounded up to the nearest whole place. This was done to give each place a consistent backing but if two places are separated by just a vote or two then the person placing lower will get slightly more tokens as a result instead of getting bumped down due to a single vote.
Full Results and Tokens
Beginner
Name
Votes (62)
Percentage
Tokens
Nysic
17
27.42%
77
Freakworld
16
25.81%
66
NEXandGBX
15
24.19%
54
LN1
13
20.97%
41
Chibiki Daisy
1
1.61%
12
Amateur
Name
Votes (59)
Percentage
Tokens
Turboo
17
28.81%
104
Meta Knight
11
18.64%
79
Smg2daisy
11
18.64%
79
Neptune
7
11.86%
57
Fawfulthegreat64
4
6.78%
32
Lily
3
5.08%
25
Uniju
3
5.08%
25
Stargazing
2
3.39%
18
Cirdec
1
1.69%
12
Experienced
Name
Votes (63)
Percentage
Tokens
Anton
28
44.44%
144
Mr. Edo
18
28.57%
109
Toadbert101
9
14.29%
74
Walkazo
8
12.70%
63