User:ShadowIke2008
From the Super Mario Wiki, the Mario encyclopedia
Jump to navigation
Jump to search
Hello, my name is

ShadowIke2008

. I am a hardcore Nintendo gamer. For several years, I have been a fan of Nintendo games. A list of my favourite games include, The Legend Of Zelda Wind Waker, Mario Kart Double Dash, Mario Kart 8 and Hyrule Warriors. If you need me to edit anything. Talk to me on my talkpage. I will reply back on yours.
|-
|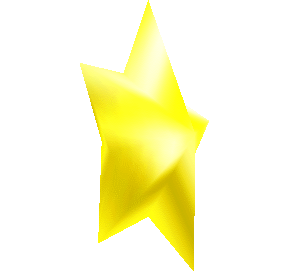 2012 Experience Of Wiki Editing
MKDD06.png

Amazing artowrk

Mkdsluigicircuit.jpg

Retro gaming

Luigi4000.jpg

Very weird car.

MKDS-Wario Artwork.png

Retro gaming is ecstatic.

Snorlax.PNG

What the h***, Snorlax!

A faster version and lighter version of the Boo Pipes.

MKWii-MoonviewHighway1.png

BAD KIDSS

GBAShyGuyBeach1-MKWii.png

GONGOLA!!!

Bulletblaster2.jpg

The kart has good speed and acceleration, but low weight.

ROBBLS.jpg

Let's go Rob. Go and kick their-

Lakitunkart mk7hfczs.png

Lakitu is one swag bro.

Mario Kart DS Luigi.jpg

Fast lane, luigi!

MKDS-Donkey Kong Artwork.png

A ape is sitting on my duckie.(Ralph Wiggum)!

Toads Factory Screenshot.jpg

Toad`s Factory! how could a kid own a factory if he's not legal of age.