The 'Shroom:Issue 175/Trick-Or-Treating With The 'Shroom/ZelenPixel
From the Super Mario Wiki, the Mario encyclopedia
Jump to navigation
Jump to search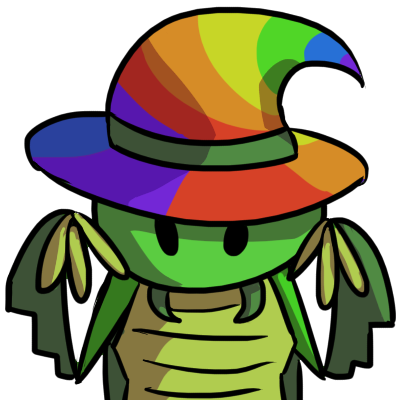 Heyo I'm Zelen. I'm a beetle!!! I wrote a section about that one funny Mario game, Kingdom Battle Ramble, and I'm also currently writing On the Origin of Species which is about Spore, which is the best game!!!
I also like Angry Birds! So uh, since it's Halloween. Bubbles! He's pretty cool right? He's a little orange guy but he has No Fear at all and also he likes candy and he can somehow eat chocolate even though it's toxic to (real life) birds! Weird isn't it?
Oh right! The candy! These things just manifested here one day so I might as well give them out and that!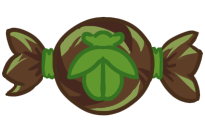 CANDY OBTAINED: BUGGY CANDY!
It turns you into a bug so you now have access to level 2 Glide. Or level 3 if you end up being a butterfly!