The 'Shroom
:
Issue 175/Trick-Or-Treating With The 'Shroom/Superchao
From the Super Mario Wiki, the Mario encyclopedia
Jump to navigation
Jump to search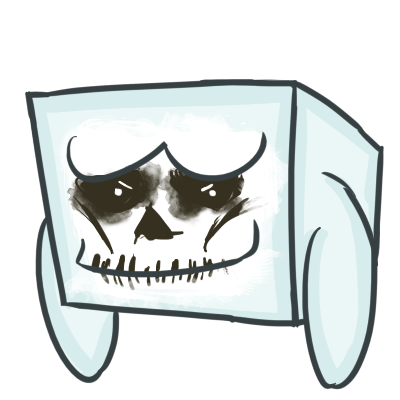 Hello, trick-or-treaters! I'm Superchao, writer of Mach Speed Mayhem! And ex-writer and ex-director of a few other things, but that's irrelevant. Except for bragging purposes! Anyway, I write about every character in the F-Zero series, and somehow people aren't tired of it yet. When you've got a weird and wacky cast like this, it's totally worth sticking for it for the long haul! I'd tell you to vote, but people already do that enough. So just read it!
Fun facts of the day: Did you know that despite having only six games, F-Zero has three distinct timelines? And on top of that, half of those games were on the GBA! F-Zero really oversaturated that handheld.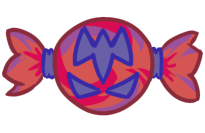 CANDY OBTAINED: SPEED CANDY!
Anyhow, enjoy your Speed Candy! Imagine if you HAD to go fast. Were required to go fast. Well, that's what this candy does! You'll find yourself unable to slow down for three turns, always moving and acting at top speed! Make sure to do it on an open road. You don't really wanna try it on on a curvy track.