The 'Shroom:Issue 175/Trick-Or-Treating With The 'Shroom/FunkyK38
From the Super Mario Wiki, the Mario encyclopedia
Jump to navigation
Jump to search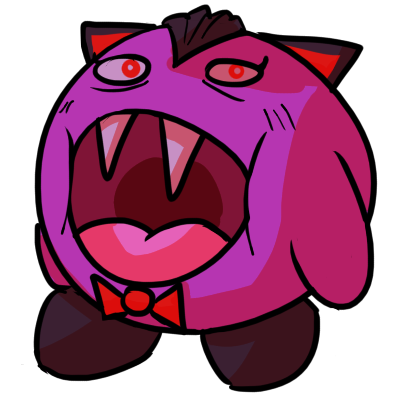 Greetings, readers, I am FunkyK38! In the past, I have written Sprite of the Month for Art and Music (now Palette Swap), Brawl Tactics (not in a team), and Weather Report for Fake News. Currently, I am writing Where in the Marioverse is Carmen Sandiego? for Fun Stuff, and Book and Graphic Novel Reviews for Critic Corner, and I am the lead for Palette Swap. Carmen is a puzzle section where I provide clues for players to guess three locations where Carmen could be hiding, and Book and Graphic Novel Reviews are pretty self-explanatory: I read a book or a graphic novel and provide a review about it. While Book Reviews was an old section in Critic Corner that I picked up, Carmen is my own creation, and I am very glad that everyone loves playing along and going after Carmen with me!
The inspiration for Carmen came from both the new Netflix show, and from my own experience playing Carmen Sandiego games. I had two as a kid: a double pack my mom picked up for me at a book fair at her work, but I could only ever get one game in the pack to work. This game shrank the play area to just the US, but that didn't make it any less difficult, although I don't remember it having a time limit like other games in the series did. But you had to find both the next location and put together a description of the crook for an arrest warrant, and if you didn't have the warrant ready by the time you reached the last location and cornered the thief, you'd be out of luck. I've taken that part out of my own section, but I have to say, it's a fun and iconic part of the original games. Perhaps I should pick up a Carmen Sandiego game and play it again now that I'm older and have more sense than 10-year-old me?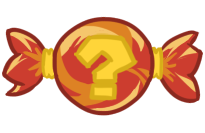 CANDY OBTAINED: THE VAGUE VOGUE CANDY!
A red and yellow candy that smells like paper and tastes mysterious. Eating it will give the user a new disguise to change their appearance like the mysterious woman in red. Be sure to use it for good, not evil. Comes in a container that resembles an atlas.