The 'Shroom:Issue 175/Trick-Or-Treating With The 'Shroom/BBQ Turtle
From the Super Mario Wiki, the Mario encyclopedia
Jump to navigation
Jump to search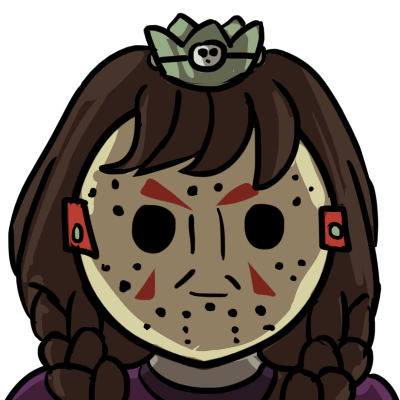 Hi, I'm BBQ Turtle! You've probably seen me around doing wiki administrator-ing, art-ing, poll committee-ing and other-things-that-I-can-suffix-ing-to-with-a-lot-of-hyphens-that-I-forgot-to-mention-here-ing.
Another one of those things is 'Shroom section-ing! At the moment, I'm writing Anagrams in Fun Stuff (We're actually coming up on fifty sections now), but you'll also find me writing the Poll Committee Discussion and Awards Analysis on occasions too. You'll probably see my art popping up in the paper from time to time, and of course you'll sometimes find me in 'Shroom-related events like this one.
Well, I don't know if I've got anything else much to say here apart from leaving you with some horrible puns to chew over, I hope you enjoy your candy. Make sure you truffle along so you're not choco-late!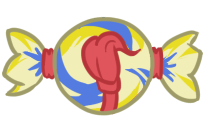 CANDY OBTAINED: PENVIRONMENT CANDY!
Eat this candy to make the world your canvas and doodle on any surface until your heart's content.