The 'Shroom:Issue XXXVI/Fun Stuff
From the Super Mario Wiki, the Mario encyclopedia
Jump to navigation
Jump to search
Mystery Image
By Tucayo (talk)
Last one is non-Mario!
Crossword
Find the Differences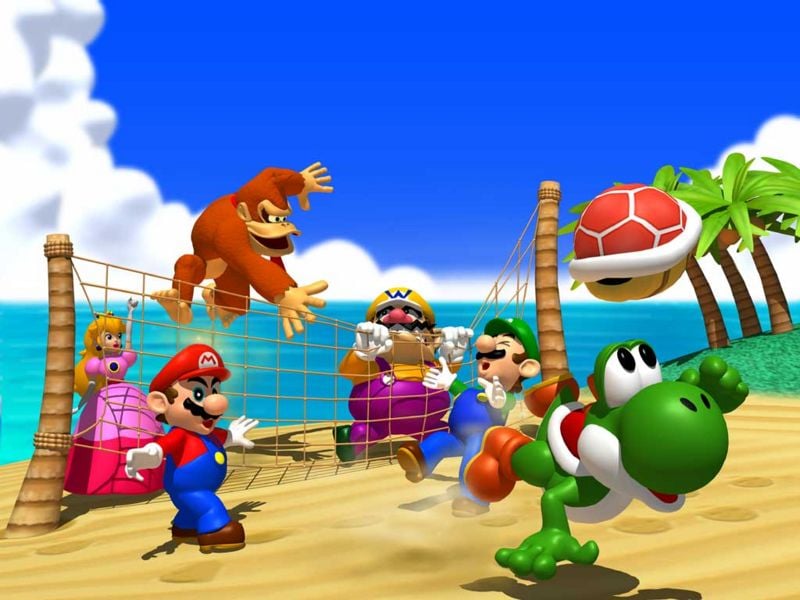 This is the original

This is the edited version. It contains 10 differences.
Guess Who?
By Reversinator (talk)
I'm a dastardly spectre.
I've appeared an a boss, a character and an ally.
I have a rivalry with a certain moustachioed man.
I've disguised myself as the main villain himself.
Nothing is known of my past.
Who am I?
I have only appeared in a single RPG.
My true name is unpronounceable by you.
I am a soul that inhabited an inanimate object.
I joined the hero when he and his clan helped me beat a villain to reclaim something.
My goal was to save the wishes of all.
Who am I?
Mind Bogglers
Papero (talk) 10 sprites are hiding here.
Answer:
Link