The 'Shroom
:
Issue LXXIX/Closing Statement
From the Super Mario Wiki, the Mario encyclopedia
Jump to navigation
Jump to search
Sub-Director's Notes
I'm actually disguised as 2257 right now, but don't tell anyone. Also, I was thinking about drawing something for the sub-director's notes but I ended up not doing that. To compensate, here are pictures of a silk moth, a cat, an Eastern red-spotted newt, and firefly squids the actual 2257, YoshiKong, and Anton suggested I should use.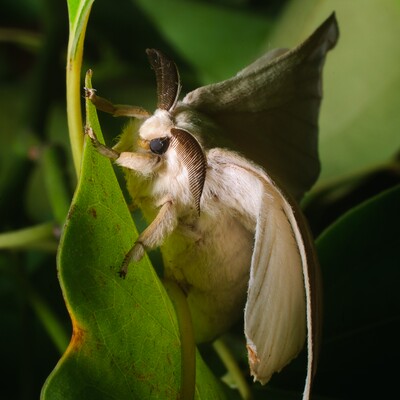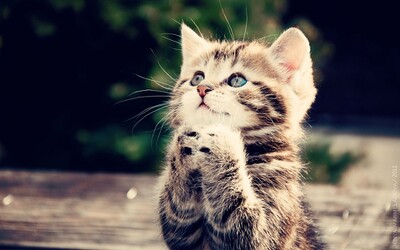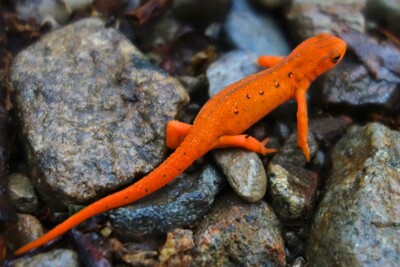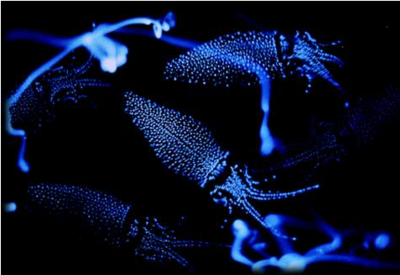 Closing Statement
Hello everybody, welcome to this October 2013 edition of The 'Shroom.

I would like to congratulate Turboo (talk) and Superchao (talk) being reelected to their positions as Director and Sub-director of the Awards Committee, respectively. They both have done an excellent job leading the committee the past two times and have always been willing to work with The 'Shroom, Userpedia, and the community to create fun ceremonies and exciting events. There is no doubt in my mind that next year will be similar in this regard.

Additionally, Twentytwofiftyseven (talk) had resigned after last month's issue due his being busy with other things, so I would like to thank him for his time and his help during the past few months. That said, I would like to congratulate Turboo (talk) on joining The 'Shroom's Core Staff as our new Sub-director! I know that she will do an excellent job over the course of the next few months, and we at the Core Staff look forward to working with her.

Other than that, we at the Core Staff are starting to work on some projects that we hope to implement in the next month or two. This will include some changes to our sub-teams, some new projects and events being started, and several other things. I will cover this more extensively next month, when I can hopefully showcase some of the changes then.

I wish everybody a happy and safe Halloween. I hope to see you all back on November 16th, 2013!

Until next time,