The 'Shroom:Issue 194/Staff Notes
From the Super Mario Wiki, the Mario encyclopedia
Jump to navigation
Jump to search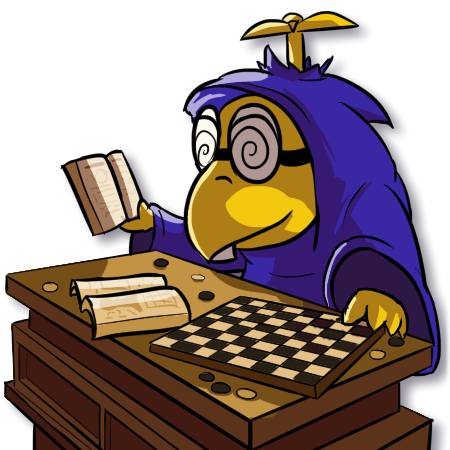 Hello, all you readers of The 'Shroom out there! Unfortunately, I can't make a "it's gonna be May" joke, seeing as how it already is May. Yes, it's hard to believe, but we're already almost halfway through the year. What that means, in turn, is that things are about to ramp up!
I've always found May to be a month of transition. Whether it's because folks get out and about as summer settles in on the northern half of the planet, because people realize they only have a month before the year is halfway done and start working in a panic, or for some other reason, I see activity picking up everywhere as late May gives way to June, and this community is no exception.
Across the community, we have projects in the works ranging from plans for issue 200, to Awards tournaments, to folks already thinking about presentations, and I suspect we'll all be doubling down on all of it as May wraps up! Yes, as June arrives and Awards season kicks into full gear here, it'll get busy, and we at The 'Shroom will be part of that.
We'll kick off the summer with our movies-and-cinema-themed issue 195 next month (which you can still submit special sections for!), and, inside it, you'll find the Community Awards Dossier, with the Community Awards polls opening up at the same time and running for one week. Don't delay in voting for them this year, and, remember, you'll be given up to four votes to use in each poll during that week, so you can spread your support around a little!
Of course, before that, the polls for the Mario Awards and Fail Awards will have opened on June 10th for their two weeks of running. You'll be able to cast one vote per week in all of the polls they cover. Lest I get too caught up talking Awards, though, I'll turn it over to Waluigi Time to further explain what you should be aware of and what you can expect going into this Awards season!
Get ready to vote next month, and enjoy issue 194 and all the hard work our writers and staff have put in this month!
—Hooded Pitohui, Director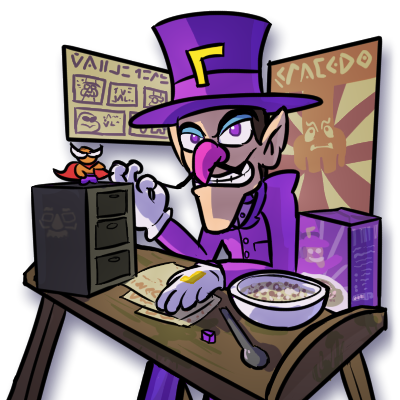 The polls are coming! The polls are coming!
Hello there, 'Shroom readers! It's your Sub-Director here to once again shill for the Awards. Have I mentioned that I really like Awards? Well, if not, I really like Awards. You should too!
Pitohui already went over some of the details about voting already - and don't forget to vote in them! The Awards Committee hasn't sat through six meetings discussing the polls so far just for you to not vote in them! But there's more to Awards than just the polls... like making presentations based on the results of the polls, of course! In an attempt to reduce the workload, we've cut back the total amount of awards and increased the amount of time to work on presentations before the ceremony, so there's never been a better year to get involved and create something, even if you've never done it before. Presentation sign-ups will be opened on June 10th, one week before the next issue, so sign up for them, please!
Besides polls and presentations, Awards is a great time for community activities hosted in the Mario Awards XVII board on the forums! Be sure to keep your eyes peeled for tournaments, games, opportunities for your characters to appear in presentations, and other fun stuff. As a matter of fact, I have it on good authority that there's at least one fun activity you can participate in open right now!
Also, if you forgot or weren't aware, you might be expecting the Poll Chairperson Election next month. Following a proposal by current Poll Committee Chairperson Fun With Despair (talk) a few months ago, the date of the election has been moved to February to better coincide with other facets of the community. That means the next Poll Committee Chairperson will take place in Issue 203. Something to keep in mind if you plan on running!
That's all I have for now. Enjoy the issue, and get ready to enjoy Awards!
—Waluigi Time, Sub-Director