User:Supremo
From the Super Mario Wiki, the Mario encyclopedia
Jump to navigation
Jump to search
Ultimate Userpage | Supreme Talkpage | Forest of Contributions | Sea of Edits | Signature | The 'Shroom | Nintendo Wiki Page | Forum | Recent Changes | Block Log | Userpedia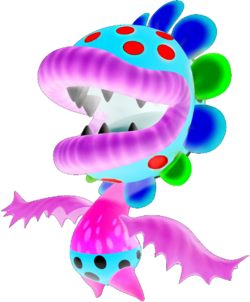 Hey, I'm Supremo78, mostly known as Supremo. This is a simple userpage, but I've been here since December 3, 2010, so don't think I'm the new guy. You're the new guy.

Anyway, you can talk to me on the MarioWiki Forums by posting on the threads or personally sending me a PM. I am on the forums the most, so a reply shouldn't take long. You can also send me a message on my talk page, but a response may not be immediate. If you'd like to know more about my history and how I joined the wiki, blah blah blah, check out my terribly written Userpedia page.

When I edit the wiki, I usually work on fixing grammar errors, rewriting/rewording sentences and paragraphs, or fixing up pages that are run down. Currently, I am not working on any major projects. This means you don't have to worry about working on one of my projects (see here), which also means you don't have to worry about me screaming at you.

Also, just for your information, I used to write the "Guess Who" section in Fun Stuff for The 'Shroom, and in my time won a Golden Bowser Award. What about you?