User
:
Sadaharu
From the Super Mario Wiki, the Mario encyclopedia
Jump to navigation
Jump to search
This is not the Sadaharu you are looking for.
<linkedimage> wikipage=User:Sadaharu/help img_src=Image:Faceblock.jpg img_width=256px img_height=256px img_alt=Ask me for help! </linkedimage>
Pop the Block for Help!
Prepare for trouble!
Make it double!
To protect the world from devastation!
To unite all peoples within our nation !
To denounce the evils of truth and love!
To extend our reach to the stars above!
Jessie! James!
Team Rocket, blast off at the speed of light!
Surrender now, or prepare to fight!
Meowth! That's right!

Apparently, I'll never defeat Andross.
This User Hates You. Feel Free to Make This Into a Nice Pretty Template.

I'd show my edits here, but I don't want bits of brain all over my userpage... 'cuz it'd BLOW YOUR MIND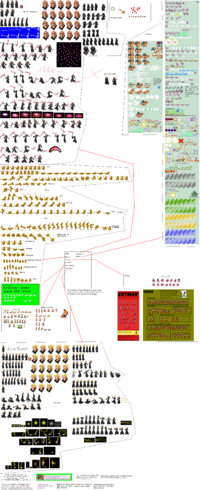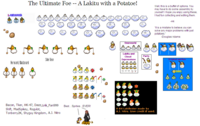 .
.
.
.
.
.
.
.